Compass South Forestry offers turn-key land management services for private landowners, timberland investors and families across the eastern United States. Collectively, we have over 80-years of experience managing, improving and maintaining rural properties. Whether you're a new landowner or have owned family land for generations, our team has the skills to help you meet your land management goals.
Contact Us
P.O. Box 1766
Walterboro, SC 29488
The first step in new client relationships is discussing goals and objectives.
Our motto is "Landowner objectives are our objectives."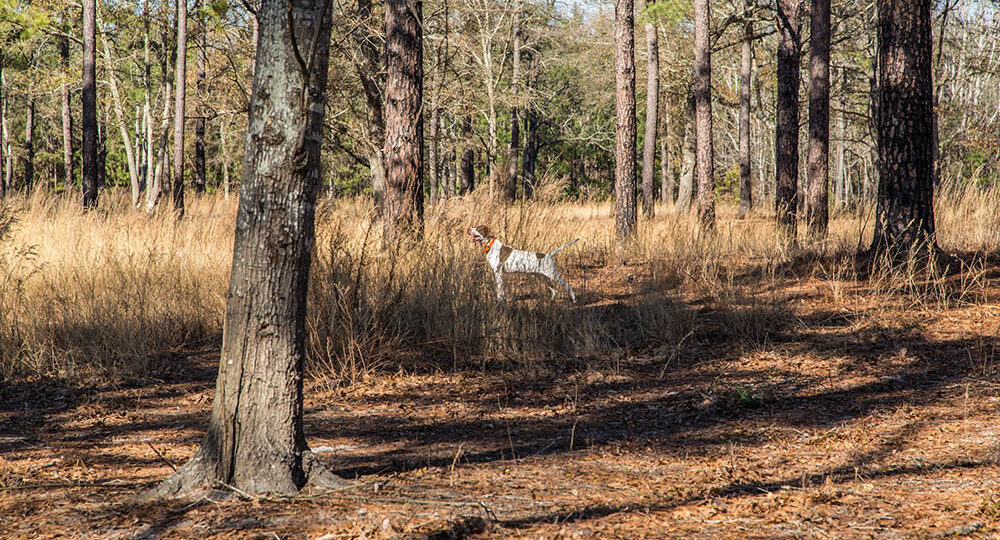 Our experts will develop a set of custom land management recommendations for each forest stand and/or habitat management unit across your property.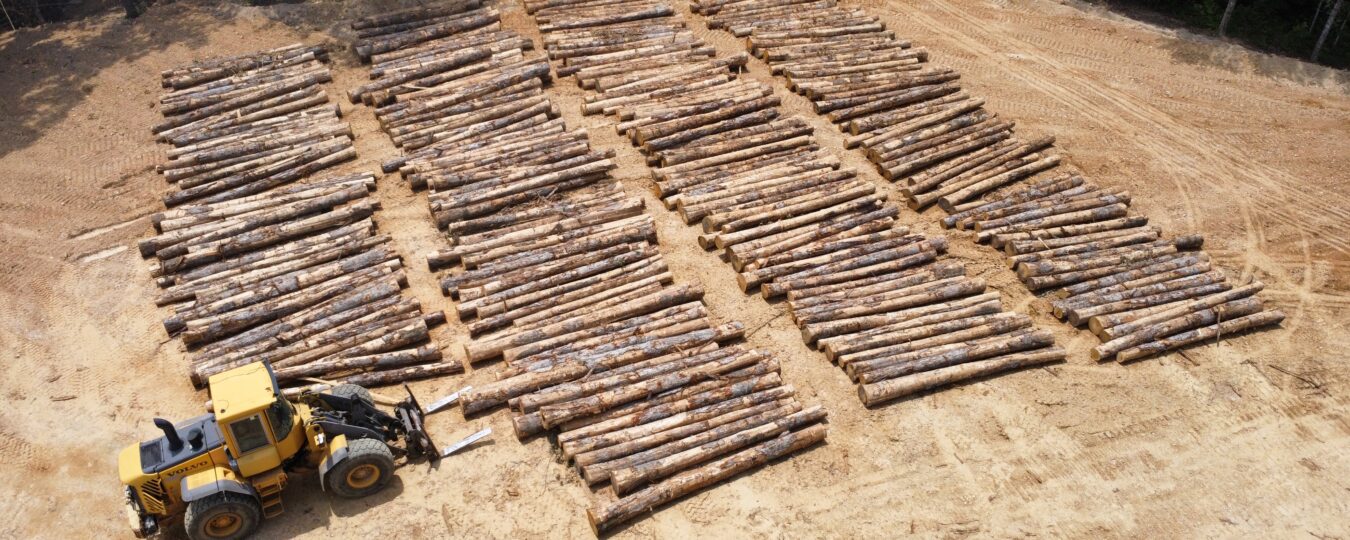 Timber marketing and transparency are essential components of the process. We communicate every aspect of timber sale operations to the landowner.