Our team includes professionals in the forestry and wildlife management industries. Each member is dedicated to serving private landowners and timberland investors throughout the eastern United States.
First and foremost, we listen to the landowner. We want to understand your goals and objectives, so we work with you to create a custom management plan. Ultimately, we strive to maximize your financial return through the responsible use and delivery of all forest products. Throughout the process, we'll make sure you know where every dollar goes: no hidden logging rates, dealer cuts, or commissions.
Our forestry team is supported by a group of strategic advisors who offer their expertise for both short and long-term operations.
Contact us today to discuss your goals and objectives!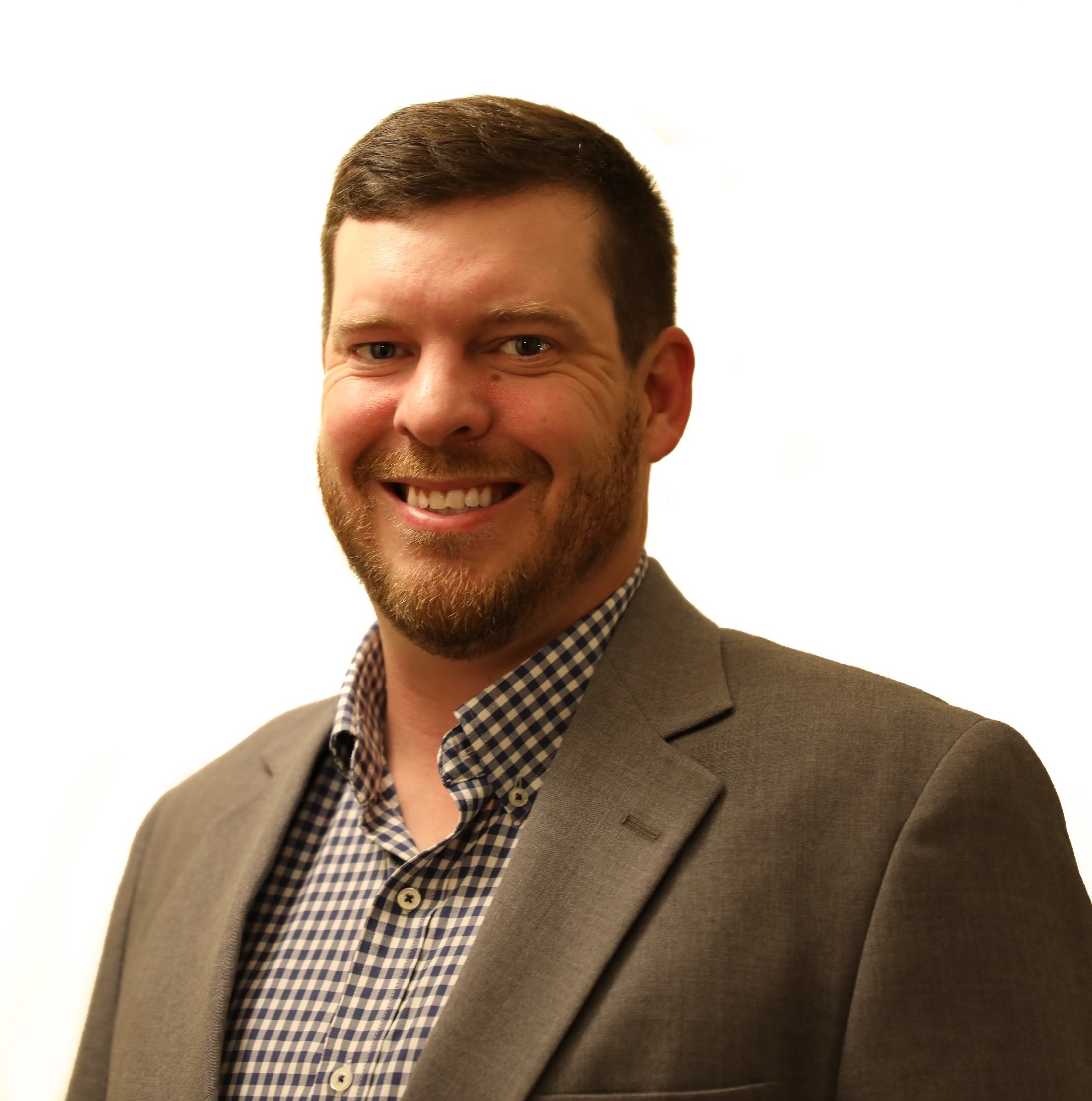 Michael Davis
Michael is one of the owners and operators of Compass South Forestry. Before joining the Compass South team, he founded Tri-State Timber Consultants. Michael has extensive experience in sales and logistics, and is integrally involved in the management and marketing of timber and forest products across the southeast. He earned his bachelor's degree in Supply Chain Management and Logistics from Arkansas State University.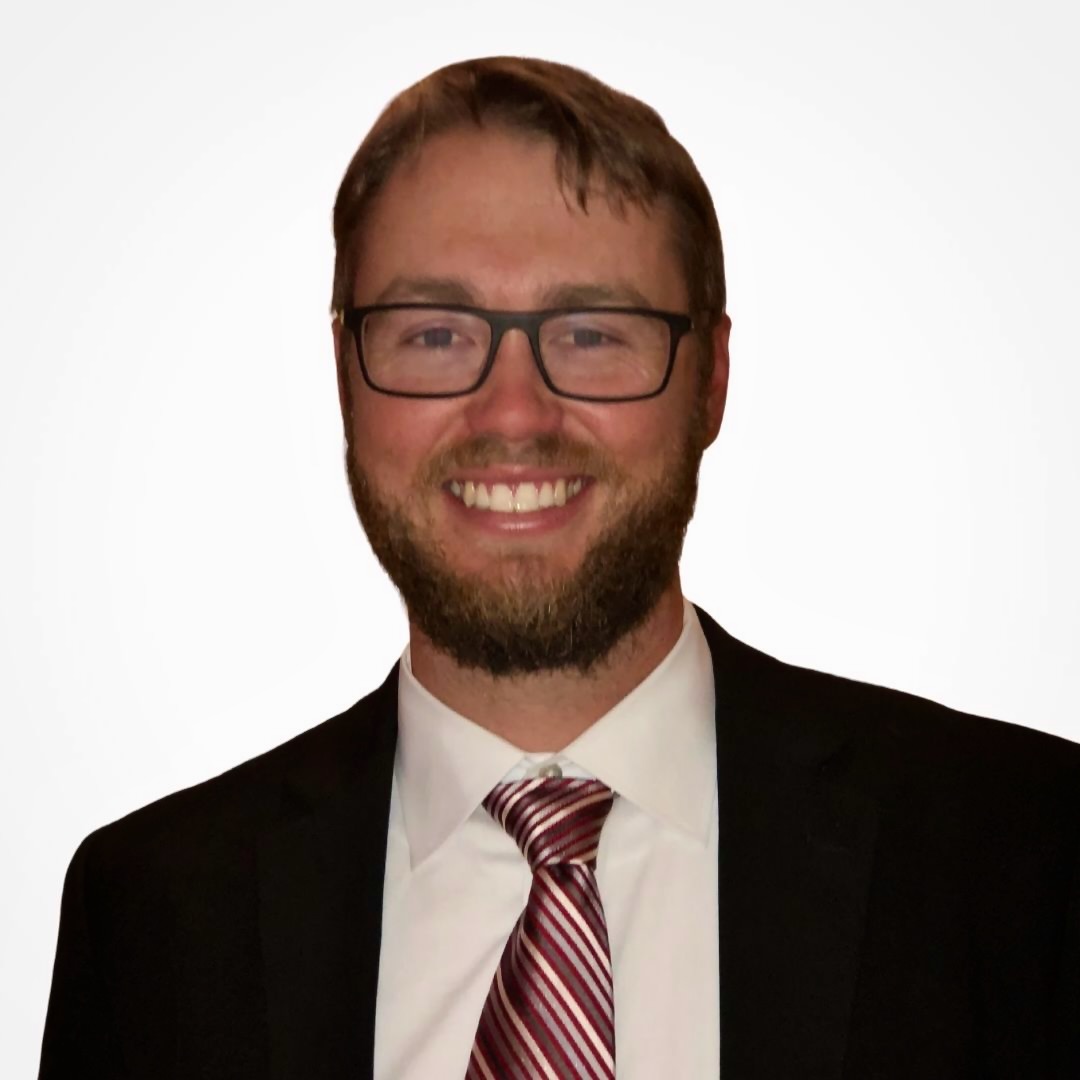 Michael Biggerstaff
Michael serves as the Southeast Regional Program Manager for Compass South Forestry. He has worked in the natural resources management profession since 2014, serving in multiple capacities. Michael has planned and administered forest management practices across the southeast, from the pine savannas and swampland of southern Florida to the impressive hardwoods of the Southern Appalachians. He earned his master's degree from the University of Georgia, where he studied seasonal and environmental influences on white-tailed deer activity rates using strategic trail camera surveys.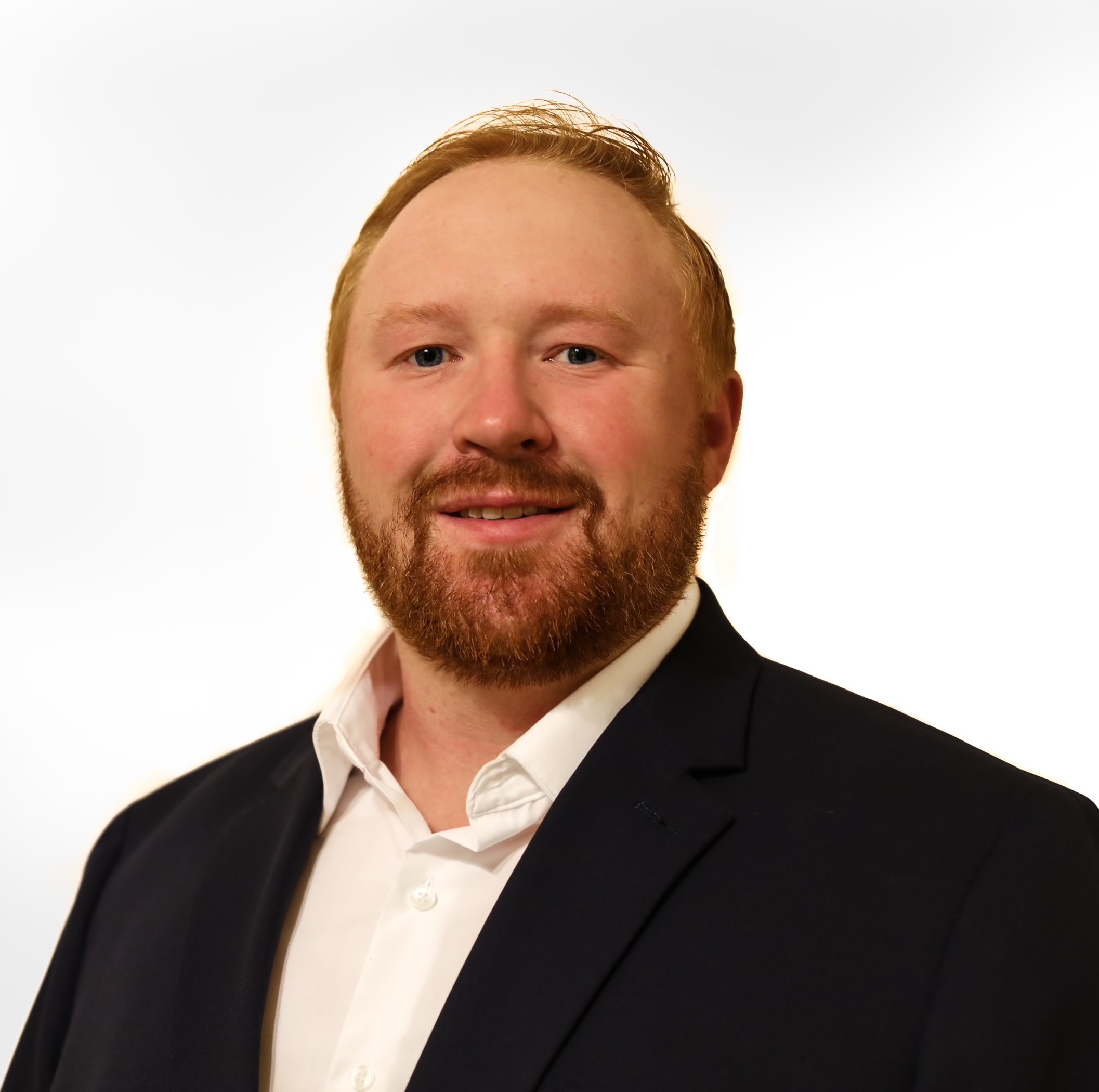 Justin Droke
Justin is an owner and operator of Compass South Forestry. He spent the last decade practicing and promoting quality forest and wildlife management in various capacities across the Eastern United States.  Prior to working alongside Michael at Tri-State Timber Consultants, Justin worked as a Wildlife Forester for the Tennessee Wildlife Resources Agency. He also held supervisory roles in the logistics and agricultural fields. After serving as president of The Wildlife Society and receiving a bachelor's degree in Forest and Wildlife Management at The University of Tennessee, Justin earned his masters degree at the State University of New York's College of Environmental Science and Forestry, where he studied waterfowl movements in bottomland hardwoods and other ecosystems.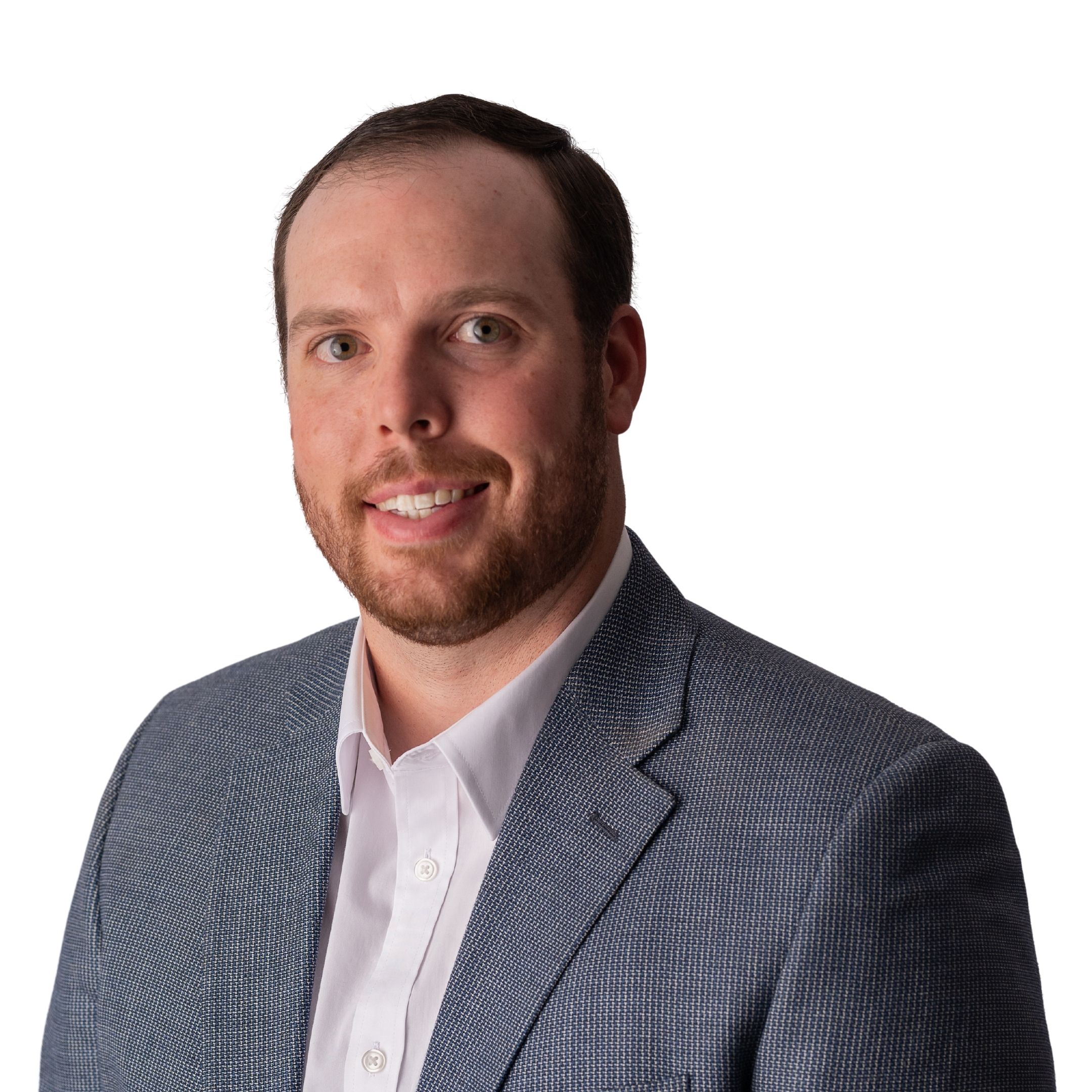 Jordan Nanney
Jordan serves as Director of Field Operations for Compass South Forestry. He has worked in several capacities as a wildlife biologist and forester since 2013. Jordan has helped manage private forestlands, along with state and federal lands, across the Southeast. He currently serves as Chair of the Middle Tennessee Chapter of Society of American Foresters® and as a Southeastern Section Representative for The Wildlife Society®. Jordan earned his master's degree from the University of Tennessee, where he studied the influences of forest management practices on habitat quality for various wildlife species.